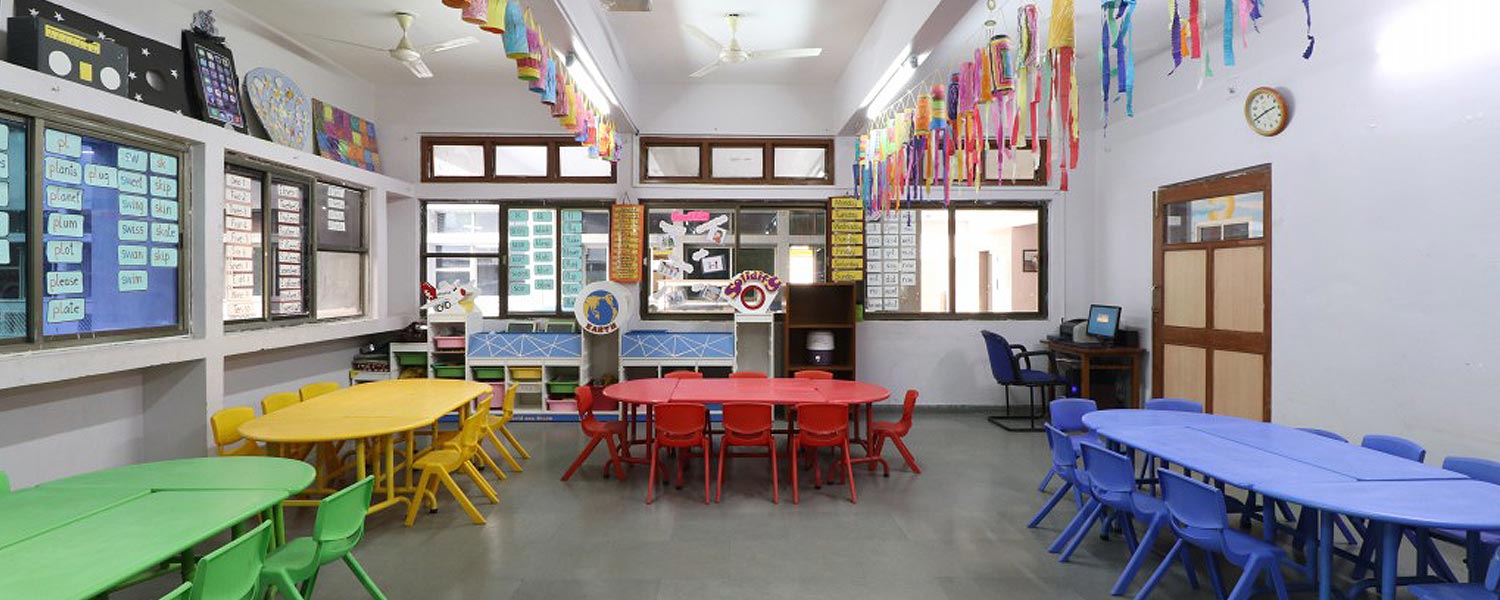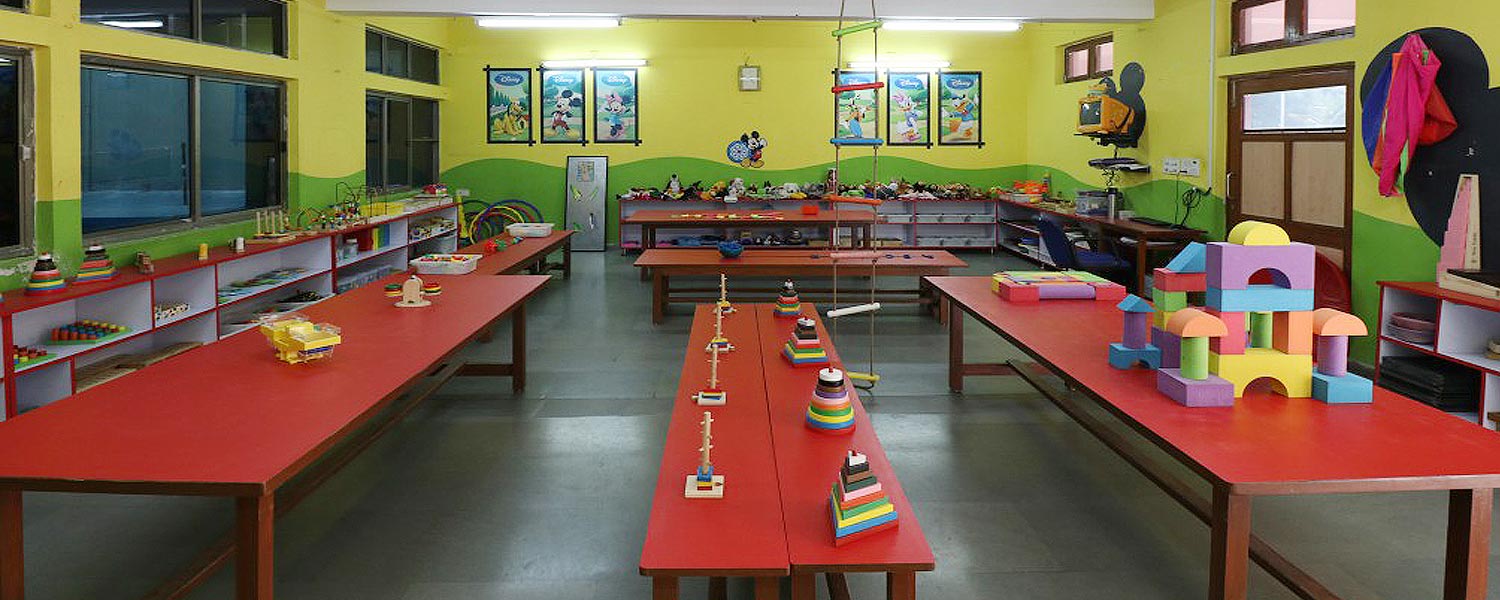 School Nurtures ...
School Teaches ...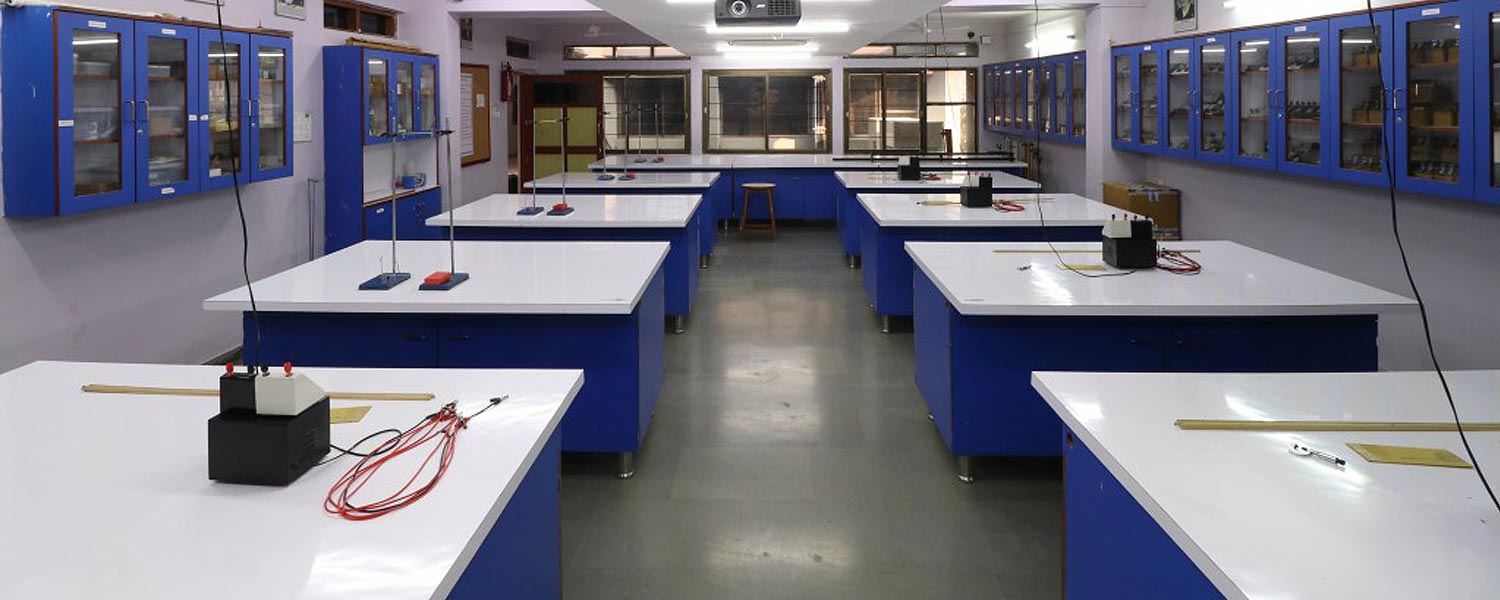 Not just teaching ...
... also experiencing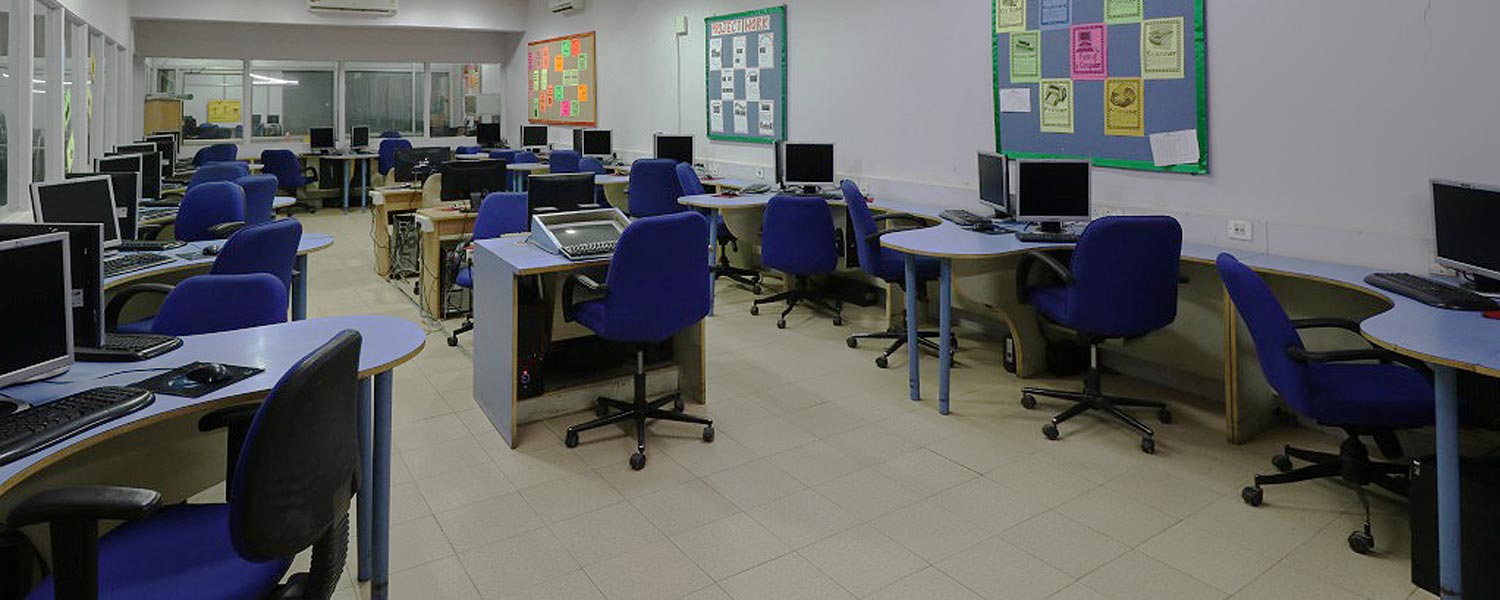 also learning with companions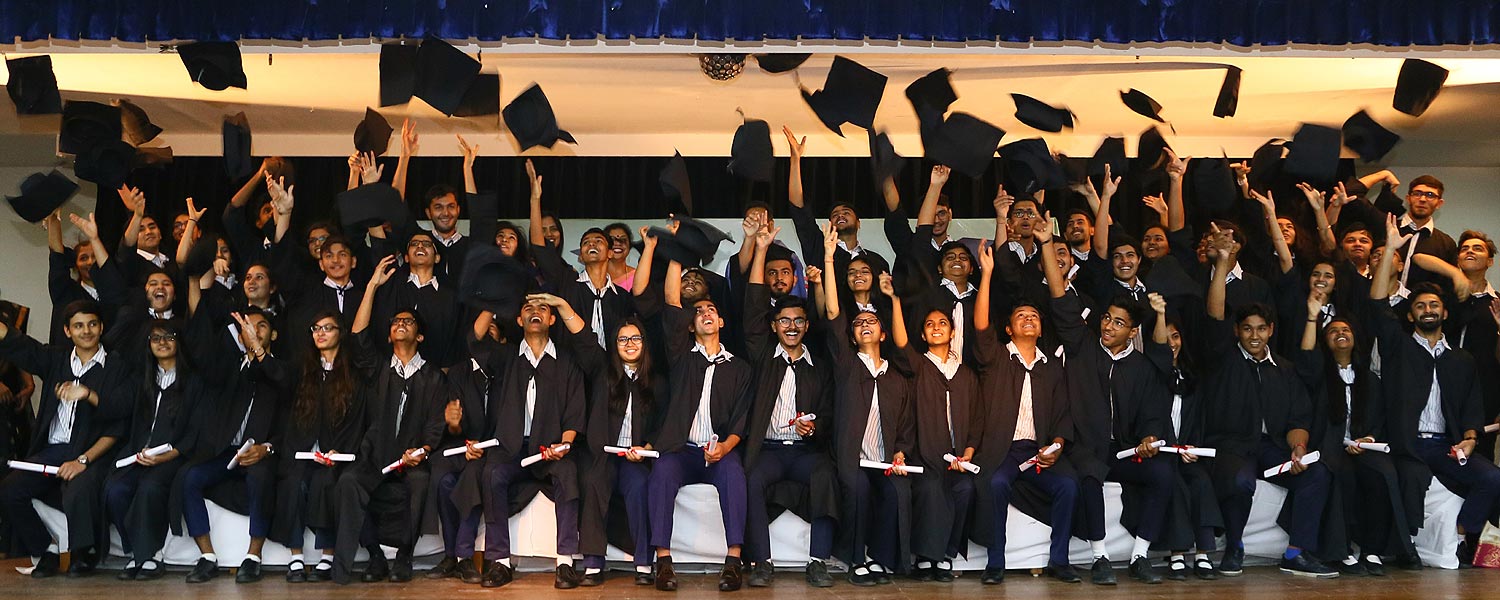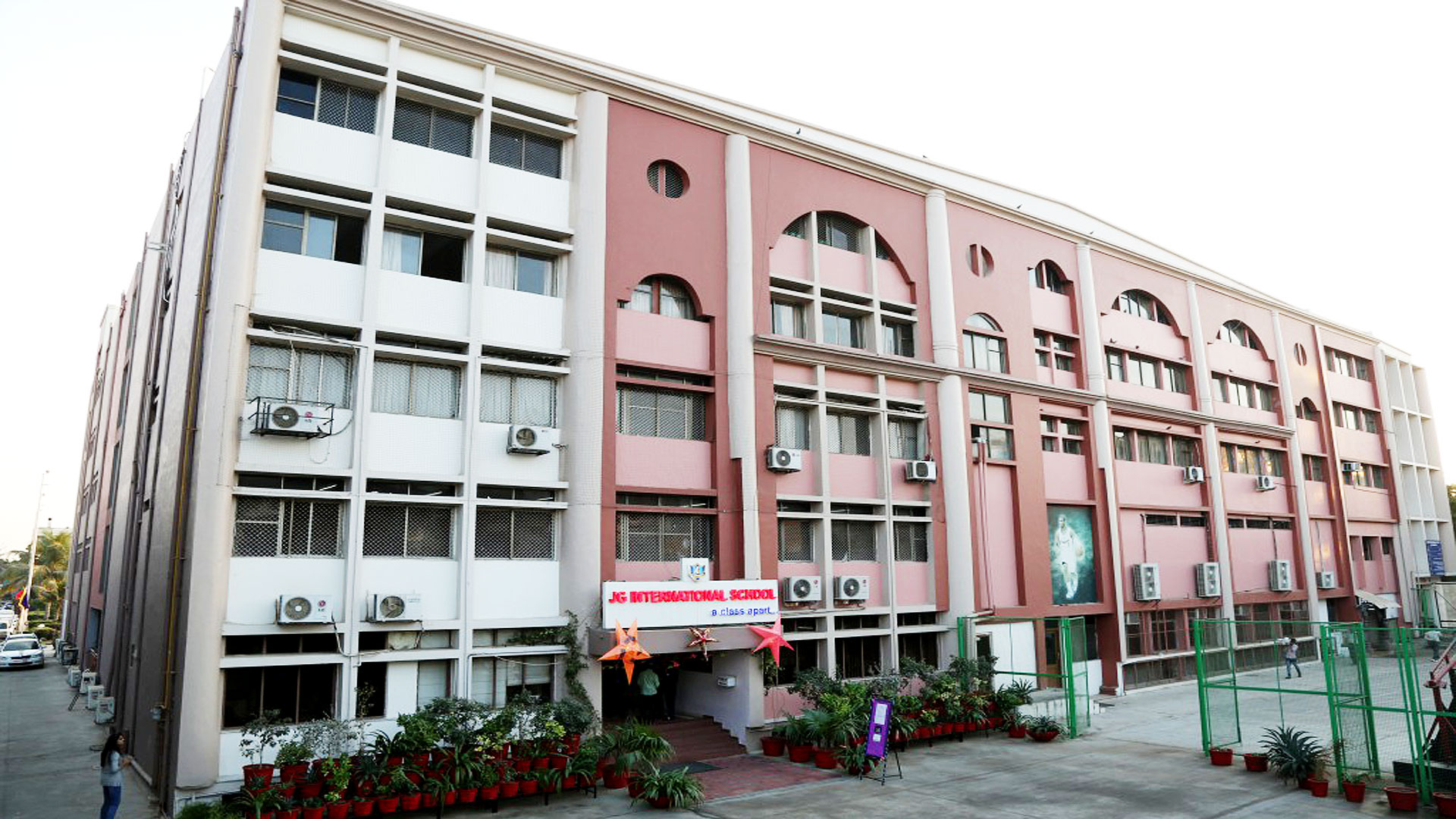 a class apart ...
FEE PAYMENT NOTIFICATION CIRCULAR
This is to inform the parents that the school will comply with the decision of Gujarat Self Financed Schools (Regulation of fees) Act-2017. Any refund / collection as per the approved fees will be done immediately. Parents are requested to please pay the pending fees for 2017-18, 2018-19 and 2019-20 immediately to help the school function smoothly.
આથી શાળાના વાલીશ્રીઓને જણાવવાનું કે ગુજરાત સેલ્ફાઇનાન્સ્ડ સ્કૂલ્સ (રેગ્યુલેશન ઓફ ફીસ) એક્ટ 2017 નું શાળા સંપૂર્ણ પાલન કરશે. ફી નિયમન કમિટી દ્વારા જે ફી માન્ય કરવામાં આવશે તેનો સંપૂર્ણ અમલ કરવામાં આવશે. મંજૂર કરેલી ફી મુજબ જો વધારે ફી લીધી હોય તો વધારાની ફી તરત જ પરત કરવામાં આવશે અને ફી ઓછી લીધી હોય તો લેવામાં આવશે. વર્ષ 2017-18, 2018-19 અને 2019-20ની બાકી રહેલી ફી ભરી દેવા વાલીઓને નમ્ર વિનંતિ કે જેથી શાળાનું કાર્ય સરળતાથી ચાલી શકે.
Recent Events & Celebrations
What Parents Say About Us